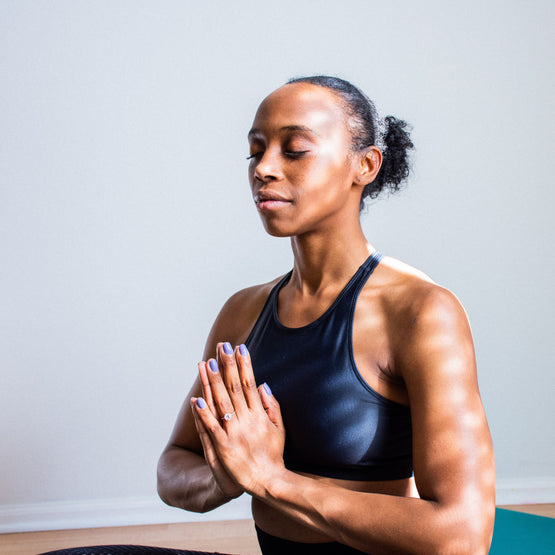 Mental Health Awareness & First Aid
Regular price
$324.04
/
Tax included.
If you want to pay a smaller amount over a longer period, you can do so at checkout.
The aim of this qualification is to provide learners with an understanding and awareness of mental health, mental health first aid. Helping to reduce stigma and discrimination and encourage people to talk about mental health. Furthermore, the qualification should provide learners with the ability to apply their knowledge of mental health through recognising and responding to the signs of mental ill health in themselves and others and be able to undertake the role of Mental Health First Aider offering mental health first aid to people experiencing mental ill health.

Course content 
Mental Health Awareness
Understanding mental health 
Recognising signs and symptoms of common mental health disorders and issues
Support and advice available.
Mental Health First Aid
Recognise the signs of mental ill health 
Provide initial help to a person experiencing mental ill health
Signpost appropriate sources of help 
Escalate situations when a person may be at risk of harm to themselves or others 
Promote good mental health
Course hours - 15 hours e learning 
Assessment  2 short e assessments which can be completed on demand