About FIt
Training International
We are one of the UK's leading training providers to the fitness industry.
Whether you are a young person looking to get onto the ladder to start your fitness career, or a current fitness professional looking to up-skill your training techniques – all our friendly and experienced staff here at Fit Training are here to help.
Fit Training is recognised as a responsive and trusted Health and Fitness course provider within the UK. Specialising in high quality, Personal Trainer Courses, Sports Massage Therapy and advanced level 4 qualifications. Students can study through a variety of different mediums, including online, part-time and full time in a classroom. We are approved by the Education and Skills Funding Agency and the Register of Apprenticeship Training Providers with a track record of producing high quality graduates and over 98% first time pass rates. All Fit Training courses are recognised by REPs (Register of Exercise Professionals), CIMSPA and Active IQ so you can be assured that you can take them anywhere in the world whilst on your journey as an expert. 
Our Philosophy
Here at Fit Training we treat every trainee as an individual – working closely with both young people looking to get on to the fitness ladder, to professionals looking to up-skill their training techniques.
Our goal is to provide the best mix of hands-on experience and theory to make every student's training unique, giving them the best tools for a long and successful career in fitness.
Our Venues
Inline Fitness - was established in November 2013 and has recently doubled in size to over 9000 sq.ft to provide all members and visitors with the ultimate fitness environment to achieve all your health and fitness goals. We use their facilities to complete our course assessments
Meet the team
Janet Reveley, CEO and Founder
Former PE Teacher, athlete and hockey player Janet set up Fit Training back in 2005. Janet started her fitness career teaching aerobics in London at the original Pineapple Dance studio. She used to run her own health club before moving more into the educational side of the industry, and has more than 25 years experience in teaching fitness to instructors and apprentices.
Ben Warden, Tutor and Assessor
Ben has worked in the fitness industry for more than ten years and is a competitive sportsman. His determination to succeed in fitness led him to find a niche in indoor rowing and he competed in the British Indoor Rowing Championships. After qualifying to Level 3 Personal Trainer, he set up his own company providing training sessions such as Spinning and Circuits in London and Surrey.
After completing his tutor and assessor qualifications in 2010 he remains committed to the ever evolving fitness industry and helping as many people as possible to achieve their fitness goals. Ben specialises in Exercise to Music classes at Fit Training.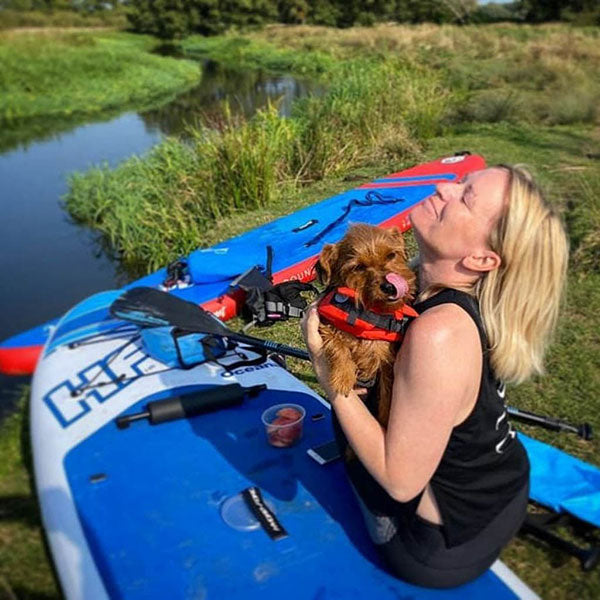 Sarah Preston, E-learning Experience
Sarah is responsible for managing Fit Training's online course information and ensuring students get IT support at all times, from enrolment through to finishing the course. Sarah is also professional writer.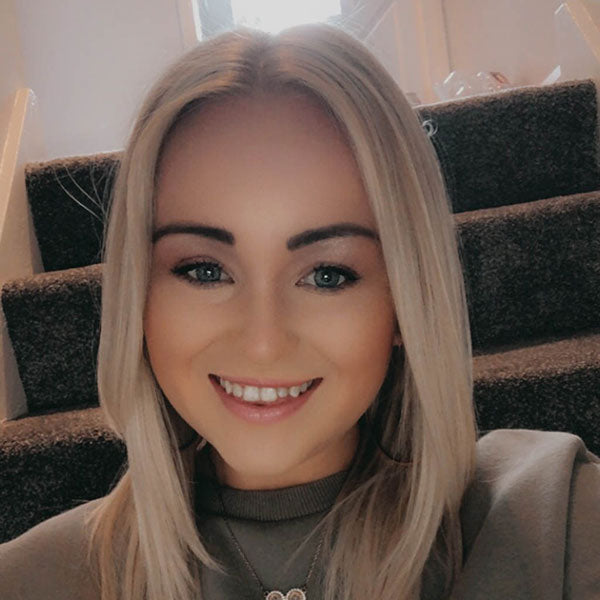 Helen Hume, Student Support
Helen has been with Fit Training since October 2011. Helen looks after the +19 Plus Advance Learner Loans and Student technical support and is responsible for managing the office administration and all government documents.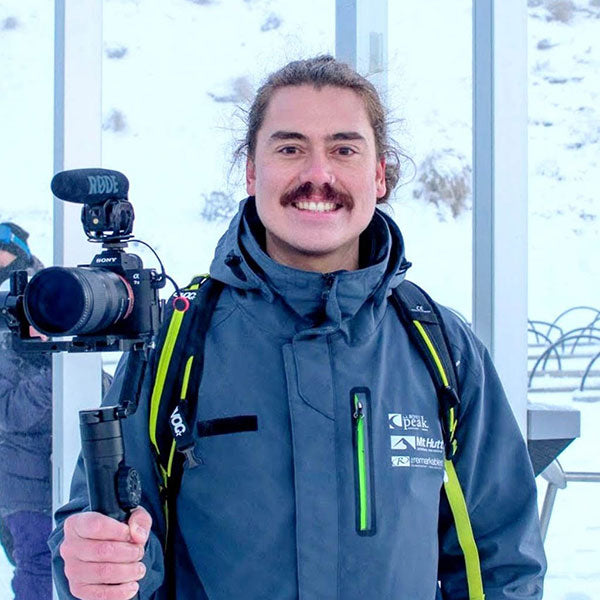 MARTIN STOKES, MEDIA & MARKETING
Martin is our IT whiz kid, there is no problem Martin can't solve when it come to technology. Martin is a key element to Fit Training, he helps our website run smooth and keeps all our blogs up to date. Having amazing video editorial skills, Martin films and edits all our footage of students, staff and fitness. Martin is also a qualified Level 3 personal trainer gaining his certification through Fit Training so that he has the experience, expertise and knowledge of the course to represent our brand helping work in our sales department.
Kerry McDowell, Tutor and Assessor
Kerry has been in the sport and fitness industry for over 12 years. She takes pride in leading her students with high standards to ensure they get the most out of their courses. Kerry specialises in Sports Massage Therapy and Personal Training, with years of industry experience, she has helped many students through their qualifications offering industry advice and support. Kerry is kind, supportive and enthusiastic, she is passionate about diversity and knowledge and constantly updating her knowledge and skills to pass onto her students & can work efficiently under pressure. This coupled with the ability to operate with a calm but assertive manner as I interface with people from all age groups and different backgrounds.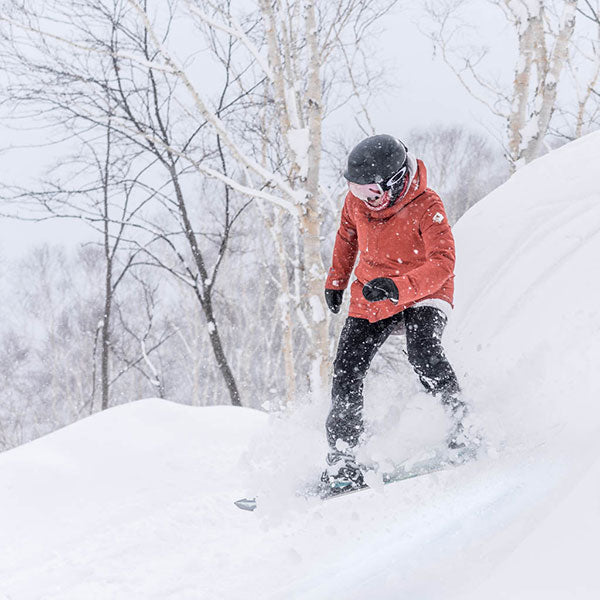 Grace Reveley, Community Manager
Grace has worked with us for 2 years where she manages the social media for Fit Training. Grace makes sure we post across all social media channels daily and helps maintain exciting content for all our followers. Grace is a qualified Level 3 Personal Trainer and by keeping active in her qualifications she stays up to date with the fitness industry sharing all this knowledge through our social media.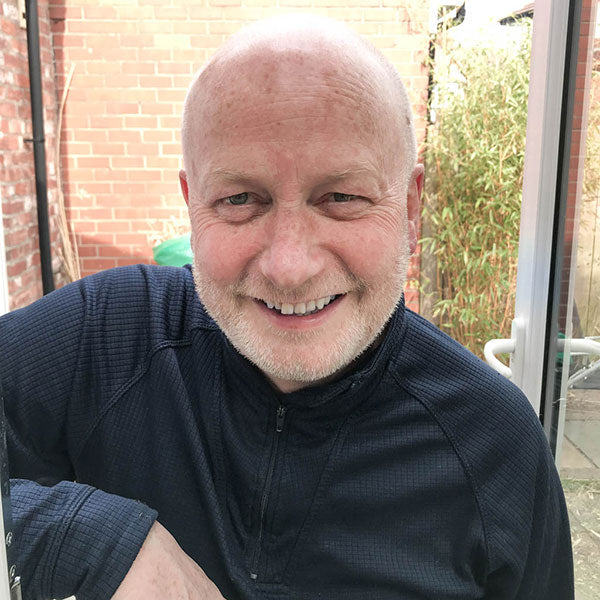 Robert Reveley, Head of Recruitment
Robert is responsible for Fit Training's growing recruitment needs, and making sure our students get on the course or work placement which is right for them. He also maintains excellent working relationships with prospective employers, with focus on the recruitment of our apprentices in to work placements. Robert is a keen cricket fan and has played for Surrey and Northumberland. He's also played for Middlesborough Rugby 1st team.