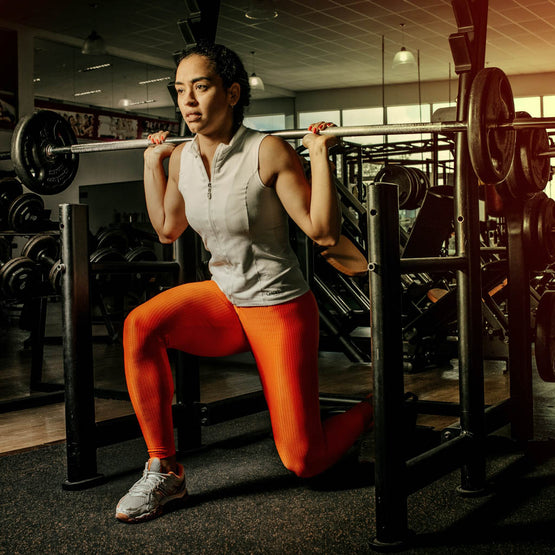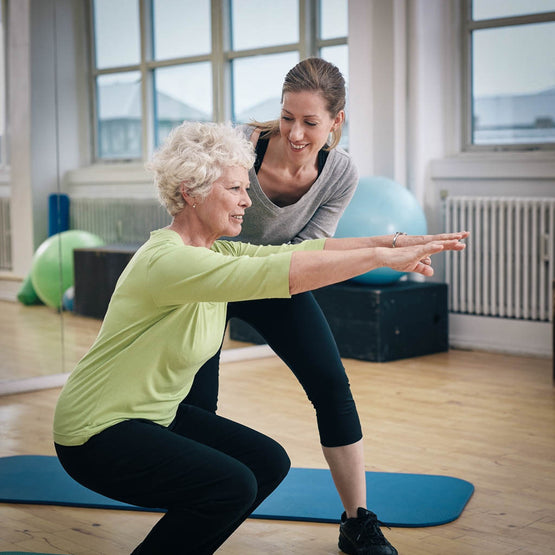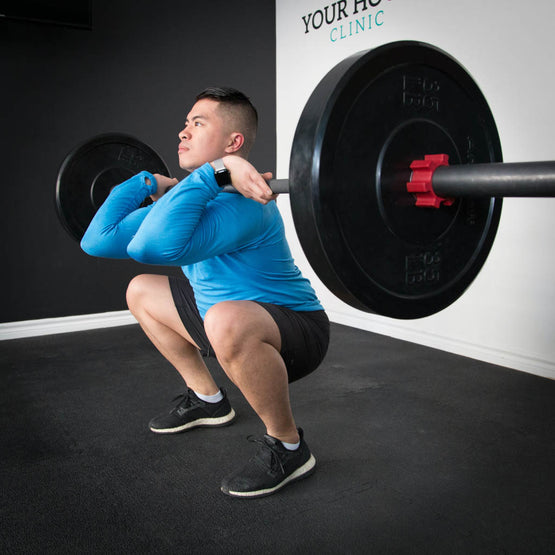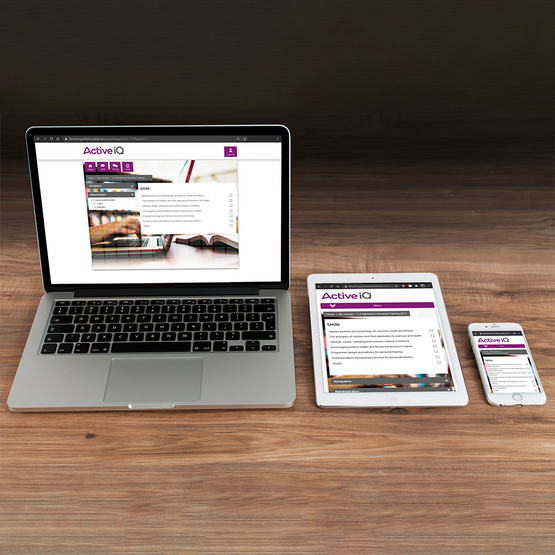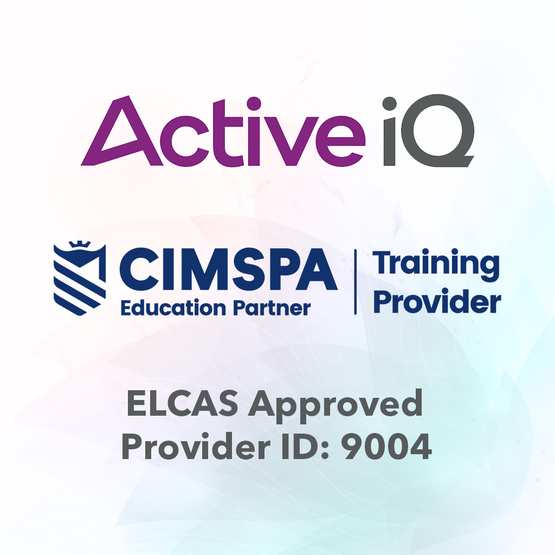 Level 3 Diploma in Health And Fitness
Regular price
$3,882.01
Sale price
$3,104.32
/
Tax included.
If you want to pay a smaller amount over a longer period, you can do so at checkout.
Save 20% of this course in OCTOBER!
This is your 'One-stop-shop' to become the Ultimate Personal Trainer with the Ultimate Health and Fitness Diploma.  From training your clients one on one, group training, working with clients with one or more long term medical conditions to training athletes and helping them reach their professional goals. Or you can offer a variety of classes with kettlebells circuits studio cycling CPD modules included in the worldwide recognised qualification.

We've made it even easier for you to get qualified by making this course available online. You'll learn all the theory from the comfort of your own home, working it around your lifestyle. You'll also have tutor support 7-days a week and we'll schedule one to one virtual catch ups to help you get on track.
We'll then invite you to attend training and assessment days through-out your study. Either virtual or in-person and we've made these to work around you, offering several training and assessment days throughout the year for you to choose from.
On this course you will be fully qualified in the following : 
Gym and Personal Training, Group Training Instructor, Working with Clients with Long Term Medical Conditions Specialist, Kettlebells Instructor, Boot Camp Instructor, Outdoor Fitness Instructor, Studio Cycling Instructor, Circuits Instructor and Mental health First Aider.    
What's covered in the course:
This qualification aims to train learners to a professionally competent level, enabling them to prescribe, plan and deliver safe and effective exercise programmes developing their skills and knowledge to pursue a career in personal training, working with clients with one or more medical conditions and group instruction. During the qualification learners will cover:
Anatomy and physiology, functional kinesiology and concepts and components of fitness.

Nutrition for exercise, health and fitness.

Health and safety in the fitness environment.
The skills to conduct client and group inductions in a gym-based environment and support exercise adherence and a healthy lifestyle.
The skills to plan, instruct and supervise safe and effective exercise and physical activity sessions and classes.
Professionalism for fitness instructing.
Technology in sport and exercise.

effective behaviour-change techniques, lifestyle advice and safe and effective exercise prescription.

Lifestyle and medical factors that affect the wellbeing

Analysis of client information using the most accepted techniques.

Planning and conducting physical activity sessions, within a variety of environments using multiple resources.

Client 1-1 and group inductions in a gym-based environment.

Client consultations using the most accepted methods and providing strategies for successful behaviour change.

Communication skills to effectively build successful relationships with their clients and other healthcare professionals.

Legal and professional requirements for personal training.

How to set up and manage a personal training business on a self-employed basis if they wish to.

plan exercise programmes and  support clients living with a range of one or more long-term medical condition(s)
planning and conducting kettlebells, studio cycling and Circuits sessions in a variety of indoor and outdoor environments. 
Online Course: We've made it even easier for you to get qualified, just complete your e-learning modules with 1-1 tutor virtual support in your own time.
We'll then invite you to submit your practical assessments via video throughout your study. You also have the option for live assessment booked directly with your tutor