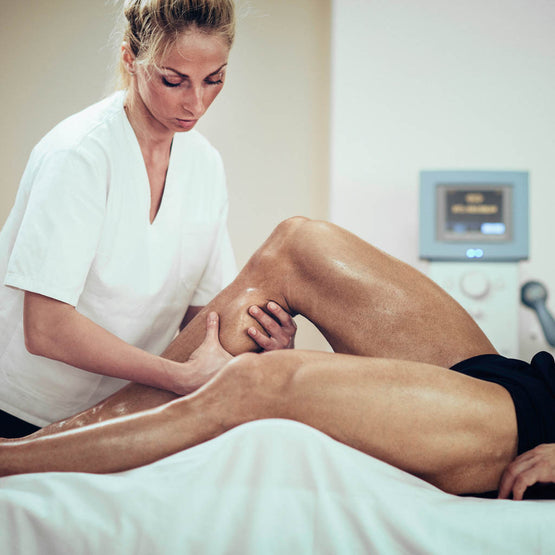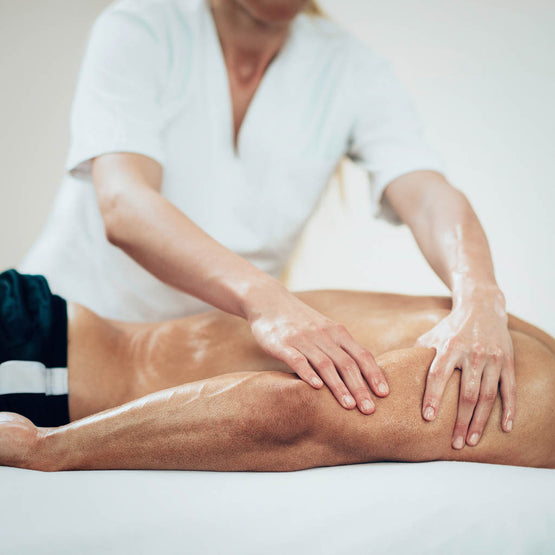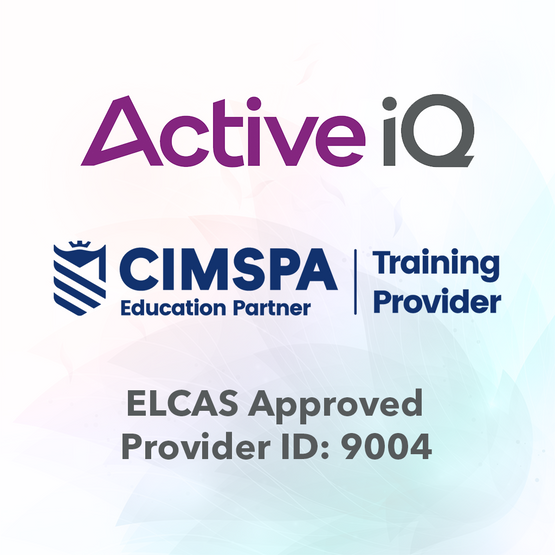 Level 3 & Level 4 Diploma in Sports Massage Therapy (Package)
Regular price
$4,076.44
Sale price
$3,366.14
/
Tax included.
If you want to pay a smaller amount over a longer period, you can do so at checkout.
SAVE £550 BOOKING THIS PACKAGE AND GET A FREE STARTER PACK WORTH £395 -see details below 
Whether you're new to the fitness industry or already a fitness professional and want the full qualification and knowledge to be able to start your business as a Sports Massage Therapist, we'll give you the skills and experience for you to give your clients who have dysfunctional tissue, without acute/post-acute injuries or underlying pathological conditions therapy.
CURRENT OFFER: Get a free Starter Pack when you book on the Online L3 L4 package.
The Starter pack contains a portable massage bed, towels and massage oils & cream worth £395. Everything you need to study and practice from home. (ELCAS credits not eligible)
Next Course Start Date:
Intensive Course -2 x 3 weeks M-F Level 3 & Level 4

Level 3: 22nd April- 10th May 2024
Venue -www.movestrong-gym.co.uk  Newcastle Upon Tyne 

Level 4: 17th June - 5th July 2024
Venue -www.movestrong-gym.co.uk Newcastle Upon Tyne 
Online- Level 3 Online & Level 4 Online or blended option
Level 3 Online: Start immediately
Level 4 Online: Start immediately or after completing  L3 
When you book the Level 3 & Level 4 together, we offer it at a discounted rate saving up to £550. You have up to 1 year to complete your Level 4 after starting your Level 3, so if you need a break in between, you can take it!
Get 10% Off all non-promotional Sports Massage Therapy and Sports Healthcare products with our Partner Physique. Discount automatically applied, Click here to see your savings